Dario Di Lecce moved to London in 2012 and quickly became one of London's 'most in demand' bass players. Heavily influenced by his hard bop heroes such as Joe Henderson and Jackie McLean, he started his career playing with renowned musicians in Italy. He has performed in France, Holland, Slovenia, Germany, Czech Republic and the United States, sharing the stage with many world-famous international artists. He is in constant demand as a sideman and has played for artists such as Grant Stewart, Michael Kanan, Steve Fishwick and Stacey Kent.
Videos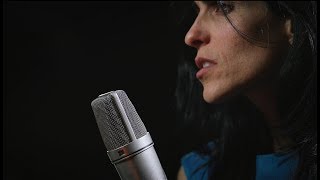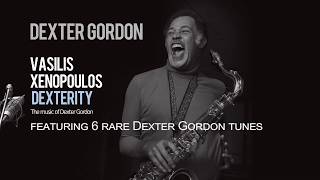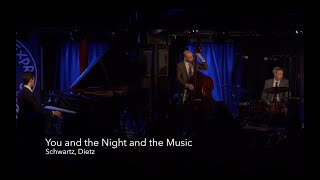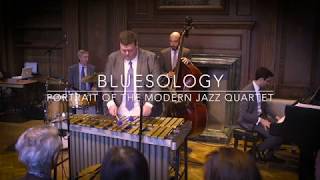 Nat Steele - Portait of the MJQ
Sara Dowling 4et
Vasilis Xenopoulos 4et
Gabriel Latchin Trio
Nat Steele - Portait of the MJQ
Live
Gabriel Latchin Trio
Pizza Express Dean St. | London
Sara Dowling Quartet
Jazz Upfront | St. Mary's Church - Aylesbury
No event found!